Here are a few porto tours that we can attest the quality!
With different themes and for all types of people these porto tours are the best besides ours.
One that we always recommend is Airbnb´s Travel Back to Porto Roots. Just take a look at the comments section and you will be amazed by the popularity of our guide Carlota!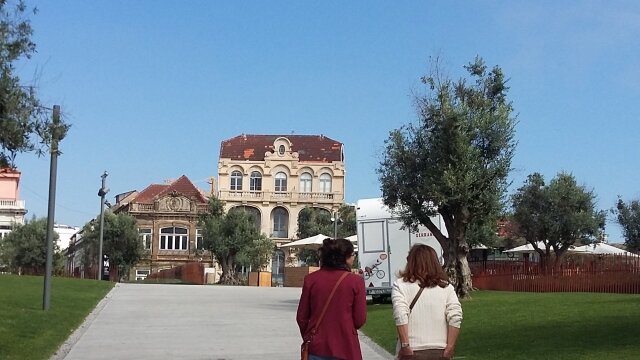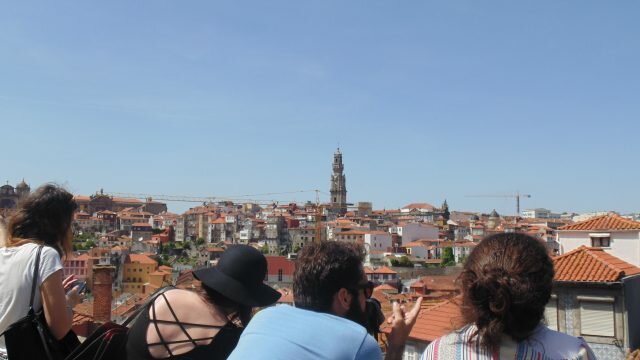 You can also follow her on @portoroots Instagram page!
Carlota is also part of AtWill´s team. Expert in History she usually does the Porto History Master Class or Downtown Tours! Contact us!