Porto is beyond a shadow of a doubt a gorgeous city; fortunately Porto is also blessed with a periphery that is often on par with the historic centre. One of the best examples of that really has to be its sprawling, beautiful city park.
The city park of Porto is a rather recent addition to the city, having been inaugurated in 1993 and it has become an integral part of Porto's cultural and recreational life. It is a beautiful and massive 83 hectare park; the biggest of its kind in Portugal, and it serves as a venue for many large scale events like music festivals (like the famous Primavera Sound) and Porto's marathon.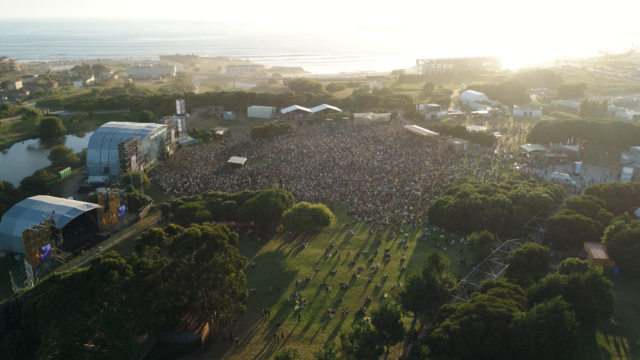 Due to its skillful design, once one is inside the park it feels as though one isn't inside of a densely populated area; large open spaces flanked by trees and snaked by paths that go around the lakes and hills of the park, with a vibrant bird fauna and diverse flora. With ten kilometres (6.2 miles) of paths to run, there is always somewhere to go in the beautiful park, stretching from western Porto to the sea. You have the "Water House" with some fun exhibitions about the waterworks of the city for the more infrastructurally-minded folks and also has Sea Life on the western end, for the more ocean biologically-minded folks.
Lungs of cities are always extremely important things, common to many cities around the world, and fortunately enough, Porto is no exception to that essential part of urban planning. Beautiful, green and fresh, it makes for a fine afternoon in the city, away from the city.
To find more about different places to explore in Porto contact us! We will make sure that after one of our tours you leave with a full city plan!